Why Hire Our Local Services?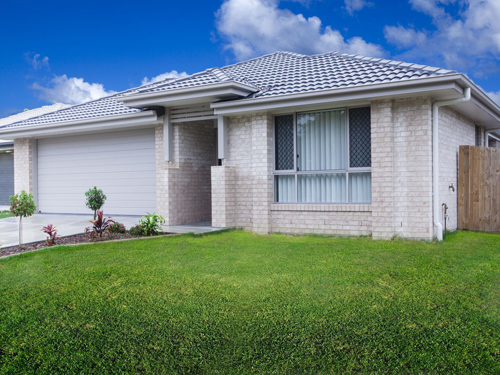 * Quick emergency assistance - When you have an urgent problem and your automatic garage door is completely stuck, our local company in Mansfield has got you covered. Get swift response and the perfect solution in the shortest time. Snapped cable? Broken spring? Let us replace the broken component with a better one right away. Rely on perfect fitting and adjustment. With testing, we confirm that everything is as it should be.
* Reliable solutions - No matter what type of door or opener you have and no matter what brand it comes from, we've got the best fix for any problem affecting it thanks to our vast experience. If the track is bent, you'll get perfect straightening and tightening of the bolts. Count on us for accurate torsion spring adjustment too. When a wood or steel panel is damaged, let us fix it or replace it with a matching one, depending on how bad the damage is. If the safety sensors of your Craftsman opener have failed or your Genie device has a broken trolley, rely on our local garage door repair services for swift replacement.
* Lowering risks - When you don't have the time to maintain your door and opener, we'll do the work for you. Let us, at "Garage Door Repair Mansfield", lubricate hardware, clean panels and test and adjust the opener and spring systems. If there are any worn parts, we'll replace them without delay. With us, you will get the optimal level of safety and security for a perfect peace of mind.
Call us to use our local services today.